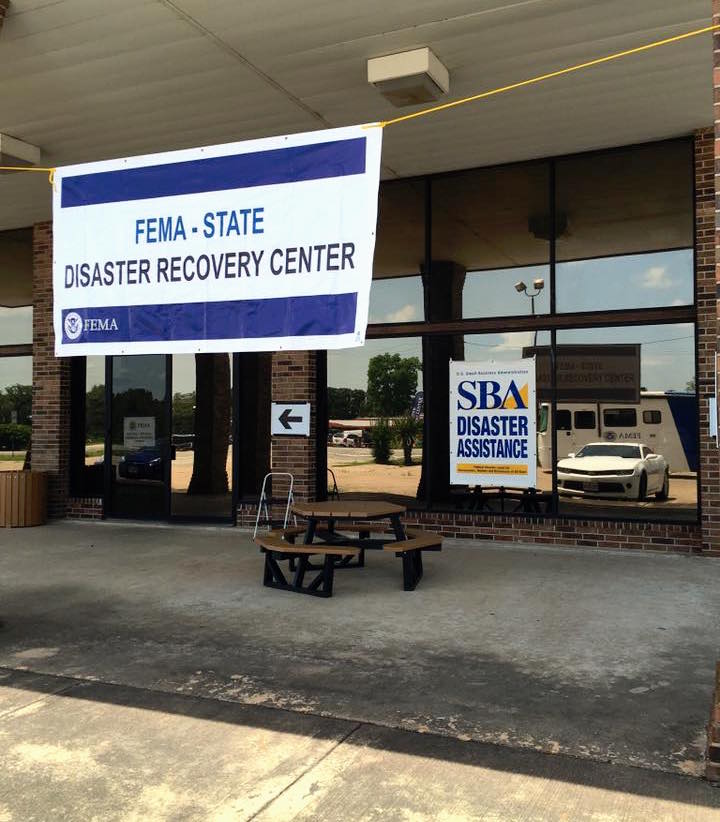 It was an honor to have worked with FEMA and the US SBA over the past few weeks serving Texans impacted by the recent Houston-area floods. Face to face with people who have just lost it all was heartbreaking at times. Still, their courage through the catastrophe was evident as they began to write an unexpected next chapter to their own life stories.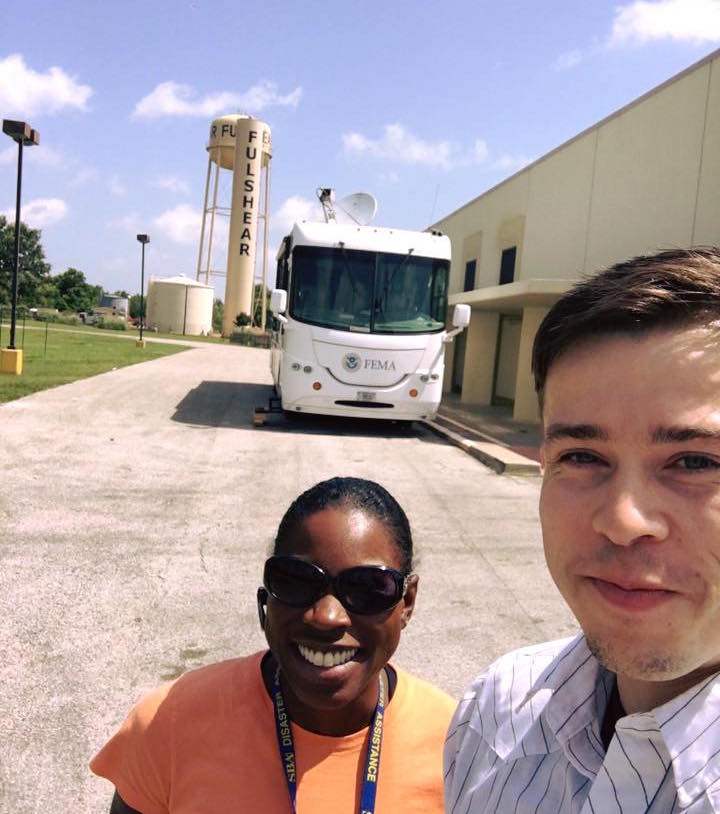 In light of last week, it's validating to have supported a national disaster while watching the events and nation come together around Orlando. A great time to be thankful, to acknowledge the privilege and fortune of having what many may take for granted home, health, family, friends, communities, and even a country that can be there for you in a good way when it's most needed.
The resilience and strength of the Southern spirit leaves me without doubt that the people from Texas to Florida will heal and will be in a better way soon.